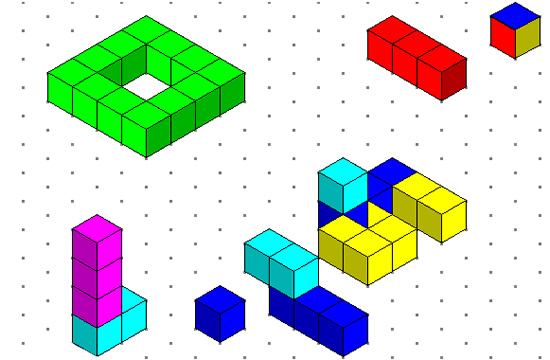 Today in English we started looking at the world of advertising. We looked at the techniques advertisers use in creating cereal  boxes and drinks at this site:
http://pbskids.org/dontbuyit/advertisingtricks/
In Math we have been looking at the properties of 3D shapes. Today we practiced drawing 3D shapes using isometric paper.
Click here for isometric dot paper.
Click here to make isometric pictures online.